We provide families and businesses the opportunity to develop a custom solution for their real estate needs.
Ken Gordon Holdings is an Ottawa-based commercial and residential real estate development and investment company.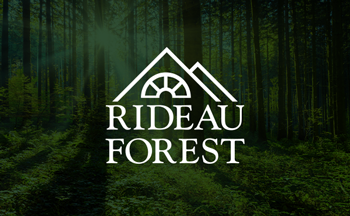 Visit Rideau Forest
Living in Rideau Forest, you will enjoy the best of both worlds: the custom designed, secluded home you've always wanted that's just a short drive from anywhere in Ottawa.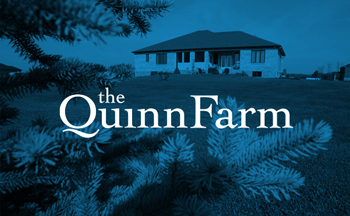 Visit The Quinn Farm
Situated in the heart of Greely, Ontario, our 0.5 acre lots boast a pristine rural setting that allows you to escape the city and be immersed in nature.
We gladly co-operate with real estate agents, offering 2.5% commission
The Fitness Lab expands to meet demand
After experiencing growth in its membership and increased demand for personal training and group fitness classes, The Fitness Lab owner, Adam Bracken, faced an immediate need to expand his gym facility. Rather than move to a larger space, Adam approached Ken Gordon Holdings (KGH) to work out a solution for its current space in our building at 5536 Ann St., Manotick.
Entrepreneur and Lululemon Ambassador Adam Bracken 

owns The Fitness Lab, which has three locations in the Ottawa area.
We were happy to support this growing business by undertaking a joint construction project to improve its current space and add additional square footage, taking the gym up to nearly 6,000 sq. ft. These capital improvements by KGH are part of our ongoing commitment to our tenants' experience, and also included other building and parking lot improvements.